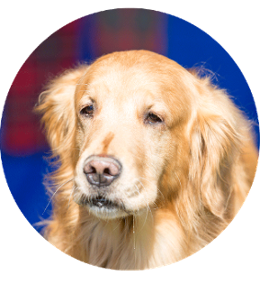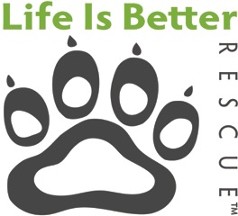 Friday, Saturday and Sunday
Come out and see Dog Agility, Disk Dogs and Sheep Herding Exhibitions on the festival field at the Dog Arena Saturday. Exhibitions will be going on all day starting at 10 a.m. - 5 p.m. This popular event entertains thousands of dog-lovers each day.
Durward Dog Project
In 2011 we launched a new program hosting a specific dog rescue group. The first year we sponsored: "Life Is Better Rescue" out of Denver. Our success with this program was unmeasurable, 17 homeless animals originally slated for euthanasia were adopted into wonderful new homes! We are happy to announce the return of "Life Is Better Rescue", and we look forward to seeing all of the Dogs of The British Isles breeds that they will be in search of homes for. If you are considering adopting a pet, perhaps the adoption of a "Durward Dog" might be right for you! Our thanks to Dr. Durward for the creation of this
festival and whom we are honored to name this program after.