Click the video below to see highlights from 2021Estes Park International Tattoo
Estes Park International Tattoo
2023 Amazing Line up for the show
Lewis Merthyr Band
US Military Brass Band
US Air Force Academy Cadet Honor Guard Drill Team
The Black Watch Army Cadet Force Pipes and Drums from Scotland
Canadian Scottish Regiment Pipes & Drums
Pipes on Parade: The Massed Pipes & Drums
The Texas Camel Corps
Estes Park International Highland Dance Team
Estes Park International Pipe Band
September 8 & 9, 2023
7:30 PM Doors open at 6:45 PM
Click here for information on the cast of the Estes Park International Tattoo
Estes Park International Tattoo
Friday and Saturday at 7:30 pm
Stanley Park Arena:
Lewis Merthyr Band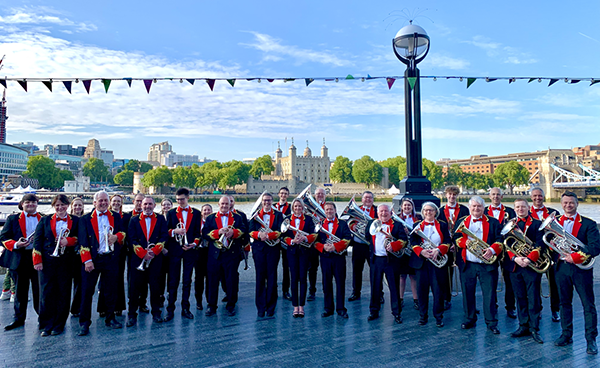 The Black Watch Army Cadet Force Pipes and Drums from Scotland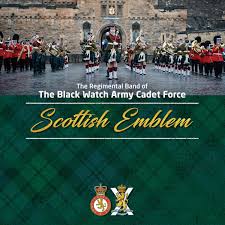 Canadian Scottish Regiment Pipes & Drums
Pipes on Parade: The Massed Pipes & Drums
Since 1996 Texas Camel Corps
has been sharing the little-known story of the 19th century US military use of camels as pack animals in the desert Southwest. Today the modern "corps", consisting of reenactor soldiers and live camels, maintains an annualcalendar of events that takes their caravan from Arizona to Mississippi and
across Texas, where this story began in 1856. The National Park Service, Texas Historical Commission, numerous schools, libraries, museums, and historical sites keep Texas Camel Corps busy and owner/founder Doug Baum has even lectured on this unique bit of history as far away as the United Kingdom and Kazakhstan
The U.S. Air Force Academy Cadet Honor Guard
A prestigious cadet unit, drawing less than 2 percent of the cadet wing as its members. Steeped in tradition, the Cadet Honor Guard was founded in 1974 primarily to function as an exhibition drill unit. Since then, it has expanded its mission to perform such details as color guard, flag details, and funeral honors, with the intent of honoring past and present cadets, graduates, and service members.